Bill & Connie Cawlfield's Home Page
Hello Everybody
Bill collects mostly radios and Connie collects deco things.
---

Click on the links below for two video interviews about the radios. Large 50meg files.
We have just formed a theatrical stage company on the south side of Denver.
If anyone is curious, check out our new site.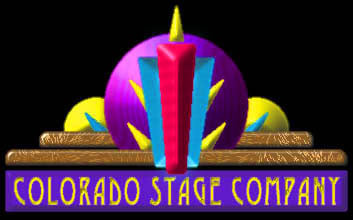 ---
Here we are in our "Party Mode"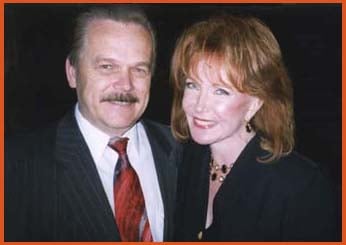 Contact Us At
[email protected]